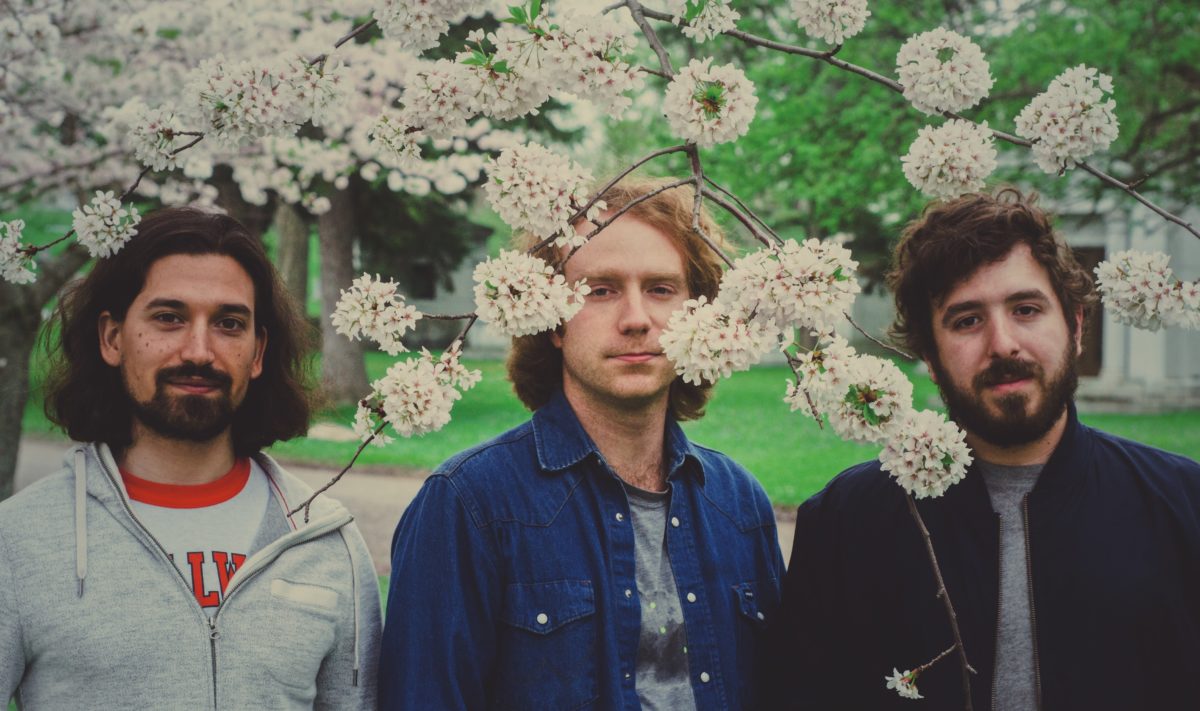 Super pumped to end our Music on Main season with local band, The Tins! As always, you can find them playing at our Williamsville Taco Factory where the admission is always free. If you haven't been to a show yet, you. do. not. want. to. miss. this. one! They're making some serious strides & you'll be able to say you saw The Tins before they played Bonnaroo.
More About The Tins!
Hailing from Buffalo, NY, four-piece indie rock outfit, The Tins weave captivating harmonic anthems into a sonic fabric laced with threads of '60's psychedelic pop, static-washed folk, and new-wave art rock. Together, keyboardist Mike Santillo, drummer Dave Muntner, guitarist Adam Putzer, and bassist Justin John Smith draw listeners into a world crackling with "brilliant pop exuberance" (USA Today). Their debut full length, Life's A Gas was written by the band with veteran producer Joe Blaney (The Clash, Prince, Modest Mouse). Since then they've gone on to work with Grammy award-winning producer Ted Young (Kurt Vile, The Gaslight Anthem, Andrew W.K.), toured extensively throughout North America, and garnered millions of plays across streaming music platforms.
The band's self-titled, second LP, The Tins was released June 1st, 2018 and entered the NACC 200 college radio chart. The album was produced by Robby Takac of the Goo Goo Dolls and features artwork by legendary Rolling Stone cover artist Philip Burke. You can hear their cover of Bruce Springsteen's "State Trooper" currently in rotation on SiriusXM. A short documentary about the band is slated for release in 2019.
Live Music Continues Into the Fall!
We're booking bands on Saturdays for live music throughout the fall, so if you're interested, send an email to Pat@whereslloyd.com! And if you're interested to see what lloyd has going on in his everyday life, check this out.
aaaa