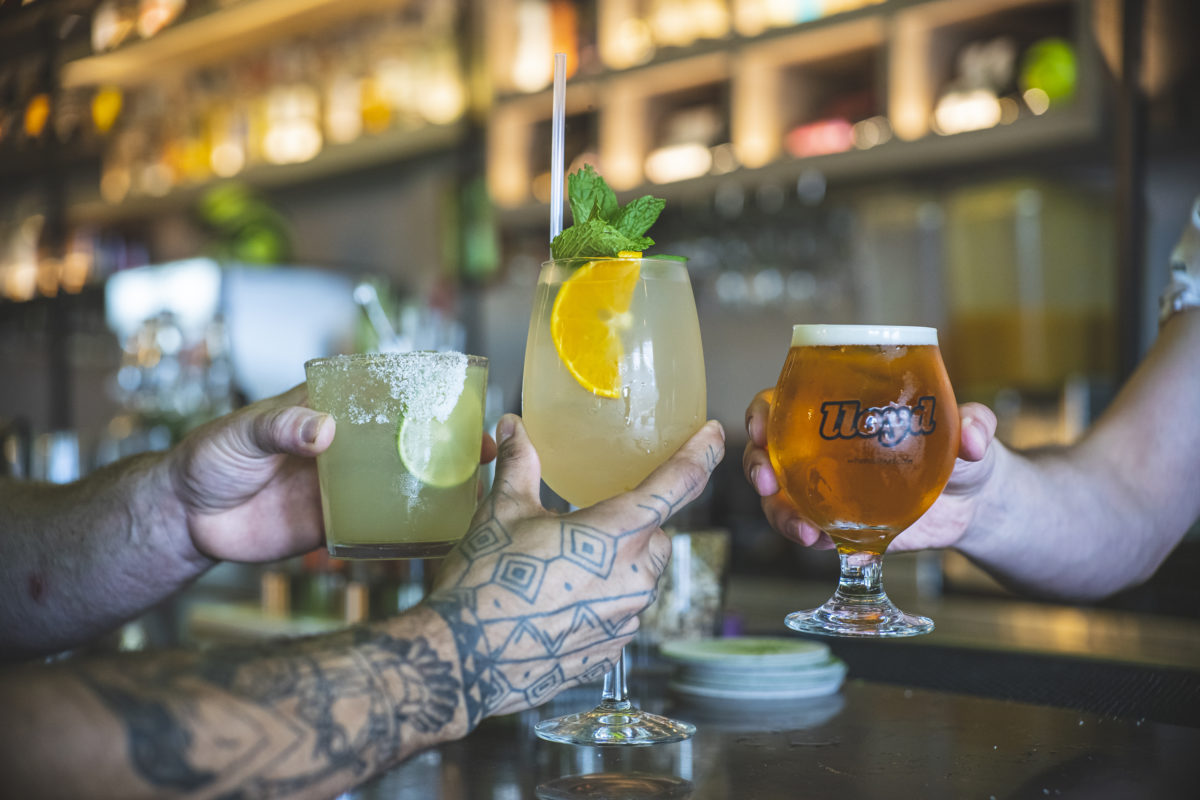 Welcome to happy hour at Williamsville
Life is all about the little things — beating the rush for morning coffee, smelling Cheerios as you drive into downtown Buffalo, and that brief moment of relaxation as your step out of the office at the end of the day.
lloyd wants to make that last moment stick around a little longer for you, especially mid-week. That's why he told the bartenders out in Williamsville to add some happy hour deals to the lineup.
Every Monday through Thursday, from 3 to 6p, swing by 5933 Main St. for $2 off margaritas, $1 off sangria, and $1 off draft beer.
Get out of work earlier than your friends? lloyd has you covered there, too. Grab a drink at the bar then kill some time playing pinball, Ms. PacMan, or Golden Tee.
Check out the rest of the drink menu
Explore the food options
aaaa