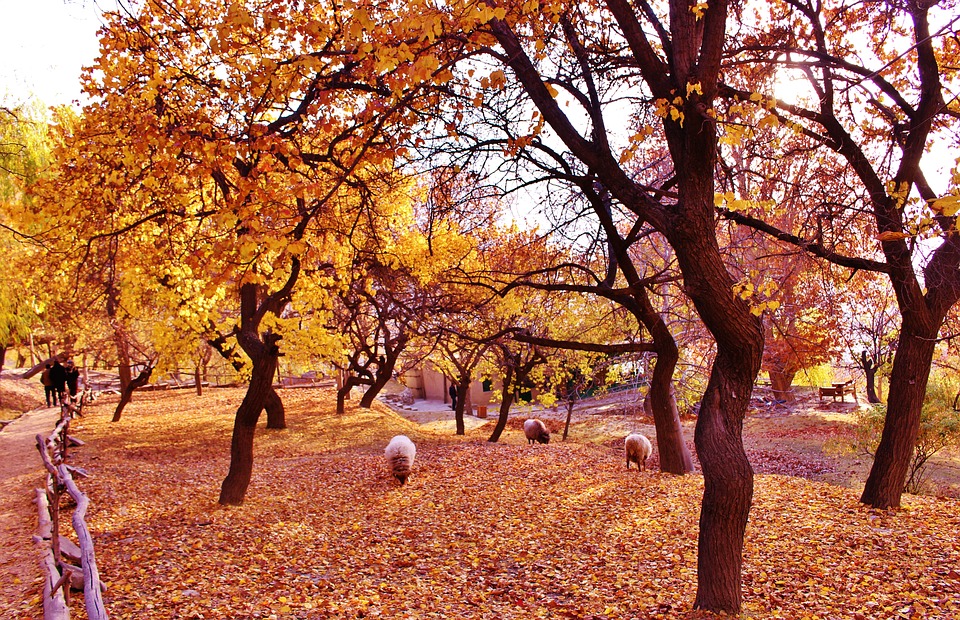 Probably a little dramatic. We're just doing our best to hang on to summer with everything we've got. Alas, fall in Buffalo is actually pretty awesome: the weather is still nice, Halloween is the best, & it gives lloyd a chance to drop some new food & cocktails. Or bring back some old friends……
Can you hear that?? That sound in the distance? It's getting louder…..and louder……AND LOUDER!
Crispy Pig is back for the fall!!
After reading "Bring back the Crispy Pig!!" on every post, even posts about Hertel Avenue sunsets, that it meant you probably wanted this sandwich to come back. Sorry we made you kept you two apart for 3 months, but at least you have the entire fall to be together. We'll be firing up posts on our FB page too if you wanna see all those angles.
Look Who's Back
Sticky Sprouts
Quick-fried Brussels sprouts, chipotle-honey glaze, pickled fresnos, garlic crunchies, cilantro
Chorizo Mackin' Cheese
lloyd Queso, mini pasta shells, house-made chorizo, spicy bits
New dessert?!
Drake Cake
NY style cheesecake topped with oatmeal streusel & passion fruit caramel

And take yourself here for those hot new cocktails
aaaa